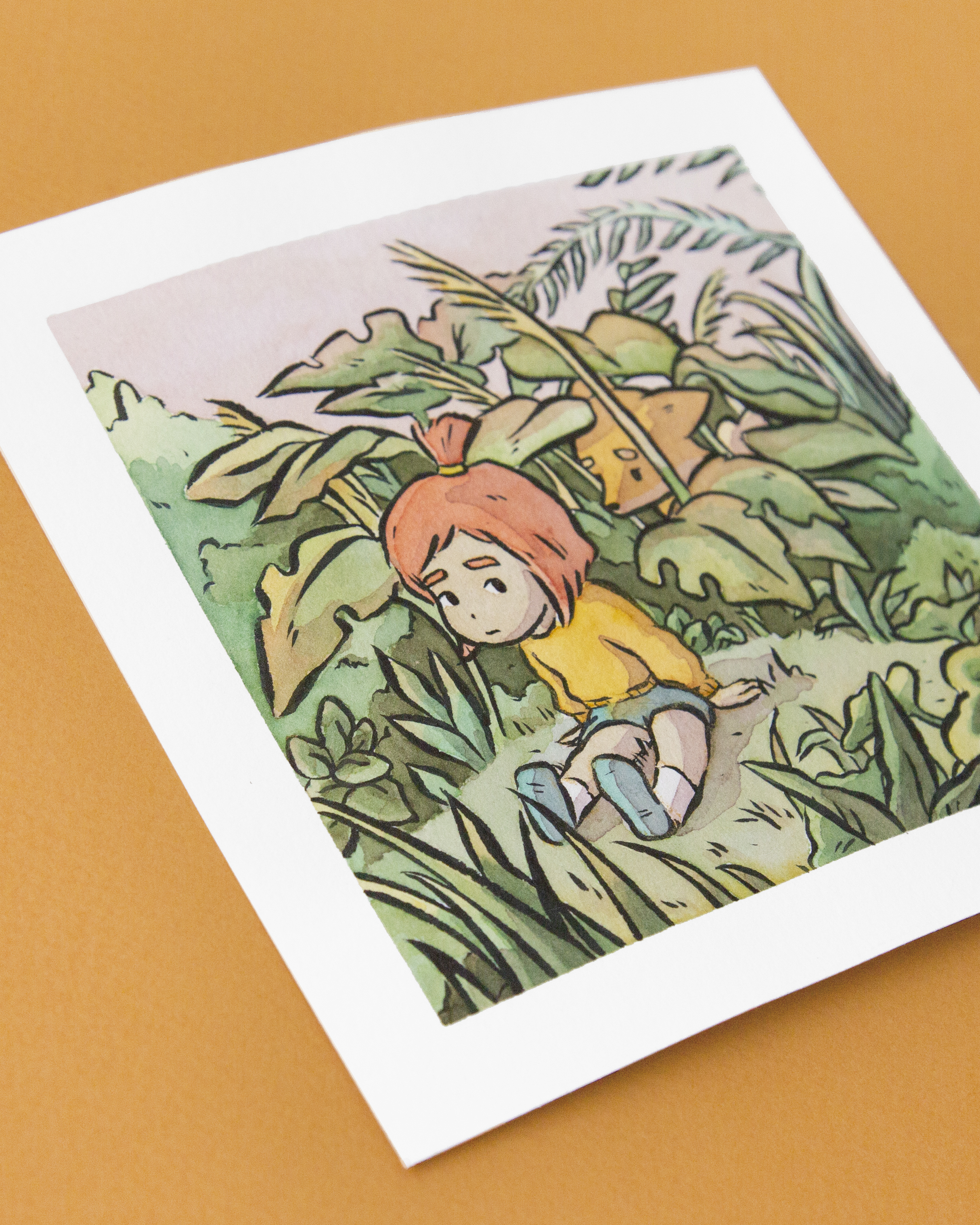 Shop
sold out
Addie x Fox Watercolor Original
My very first depiction of Addie and her fox companion in watercolor! I'm happy to sell this treasure to you— just please make sure they don't get separated for too long. These two adventurers start to lose their marbles when hide and seek goes awry.
This illustration is based on Simone Grünewald's 450k Challenge.
June 2019
5.75 x 5.75 inches
Cold pressed Arches watercolor paper

Please note: The colors on your monitor may be slightly different from those on the product. All orders are shipped the following week in a flat, rigid photo mailer to ensure safe delivery.